Direct Sales Professionals
Pura Vida Wisdom Circle
Contact me for a Free Session
If you are a Female Network Marketing Professional, I will give you the
4 little-known keys
to successful recruiting in network marketing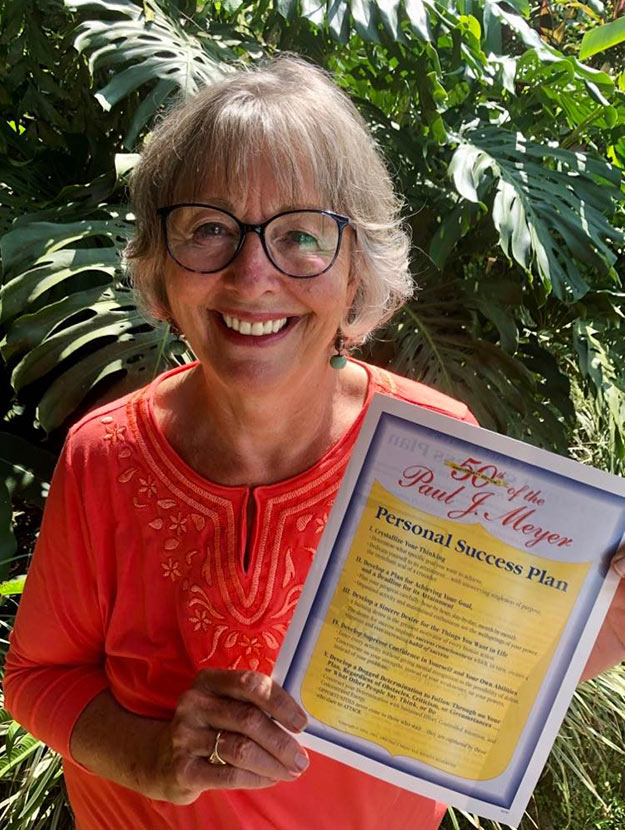 I get it. 
You want to grow your team, but your well-meaning recruiter failed to give you what you need to be successful at it…
And now you're stuck feeling like you don't even know where to start.
But I have good news…
In this
Free Discovery Call
you will learn two sets of
vital information.
You'll learn why it feels like:
You are on a recruiting "hamster wheel" with few recruits who produce.

You aren't living the lifestyle you know is possible.

The way you are told to work and market doesn't feel authentic to who you are.

You are called to make a more significant impact in the lives of your team members – but don't know how.
And you will learn exactly how to:
Market yourself authentically and without being pushy and sales-y to family and friends

Position yourself as a coach (and not a recruiter) so you attract top-tier team members who stay AND produce.

Talk so others will listen, and listen so others will talk.

Build a lifestyle business you can run from anywhere in the world – just like you were promised.
BONUS – Just for meeting with me, I will send you a special gift that can explode your recruiting results.
"The secret to your success in Direct Sales may not be what you think it is…"
Register now for FREE instant access
What others are saying about Lorna
"Lorna Rasmussen understands the "why" and the "how" of network marketing. This rare knowledge comes from years and years of experience, trial and error, and taking action. I've been friends and worked with Lorna for more than 20 years. She is a mover and a shaker. You are extremely fortunate that you can tap into her knowledge base."
 – Paul J. Meyer, founder of Success Motivation Institute, NY Times Best Selling author
"I have been an entrepreneur working from home for over 25 years and believe that women can be and do whatever they choose. Lorna has given women the belief and confidence to take their lives to a new level. "
 – Patti Davison-Smith, Vancouver, BC

"Lorna is logical and practical and is not interested in impressing you. She is interested in one thing – helping you see yourself for who you are and who you will become. Then she helps you get there."
 – Kelly Sherrel, Las Vegas, NV

Who is Lorna and what can she do for you?
As a lifelong entrepreneur, I've experienced successes and failures. In my early 40's I had my dream profession – coaching. But over time, it turned into an absolute nightmare. 
Not long after at the age of 48, I found myself headed for bankruptcy and was faced with the prospect of having to work for the rest of my life. 
Fortunately, I discovered Direct Sales (network marketing) and because of my coaching background, over the next decade, I joined the top ranks of the company I represented. I'd made over a million dollars, and set myself up to retire with six-figures. 
Now, I live my dream life in paradise – Costa Rica. From here I teach others how to realize their dream, whatever it may be, and help them take the steps to make it a reality. 
I believe anyone willing to put in the effort can be successful in Network Marketing. I'll show you how to grow yourself while growing a team, and how to ultimately grow your business to support the life you absolutely love.
Register now for FREE instant access