I loved being business for myself – but it can be lonely. With that freedom comes a lot of responsibility… you alone are in charge, even when you don't know what to do, don't know if you're making the right decision, and are out of ideas.
The unique thing that network marketing offers is the ability to build a business and then invite others to join your team.
Watch this week's video for some valuable tips on building a team.
For more tips and advice on team building, don't forget to find us on Facebook and Instagram. Throughout the week, I'll be sharing things I've learned over the years that can help give you the headstart you need to reach your goals.
See you there!
Lorna Rasmussen
Click Here to register for the FREE Webinar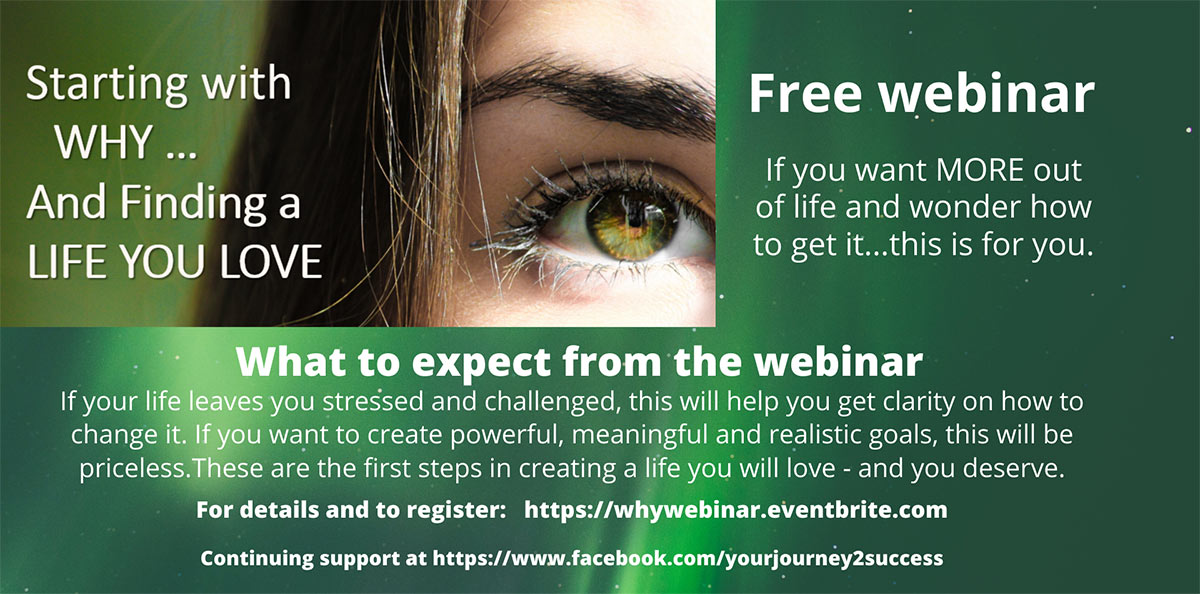 What Did You Think of Be Magnetic: How To Attract Partners And Build A Team?
Subscribe to my YouTube Channel so you don't miss out on new videos!
 Leave a Comment your thoughts and experiences..
 Share This Post to help others change their lives, just like I've changed mine.