I am incredibly grateful for so many things in my life right now.
That may seem like a strange thing to say while the coronavirus continues to turn our world upside down, but I believe gratitude is one of the most powerful tools we have to use against it.
Through whatever challenges we may face, gratitude helps us manage our thinking and our attitude towards our situation.
Learn how to develop the practice of gratitude and put this powerful tool to work for you on this in the video below.
EXTRA TIPS AND ADVICE
We are giving away some great information and making special offers, so be sure you like our Facebook page! I'd hate for you to miss it.
Plan yourself out of this and any CHALLENGE by downloading the Free Wheel of Life Tool here.
FREE Wheel of Life Tool.
Set yourself up for success and create your Master Dream List.
This can be the first step in your Success Journey.
*We will also be sending you additional information from time-to-time.
Set Yourself Up for Success on Your Success Journey
We are planning a very special offer for everyone who orders this by the end of the month. (Hint – it could end up being FREE)
CLICK HERE – http://bit.ly/SucJourney
50% off Coupon Code VMC50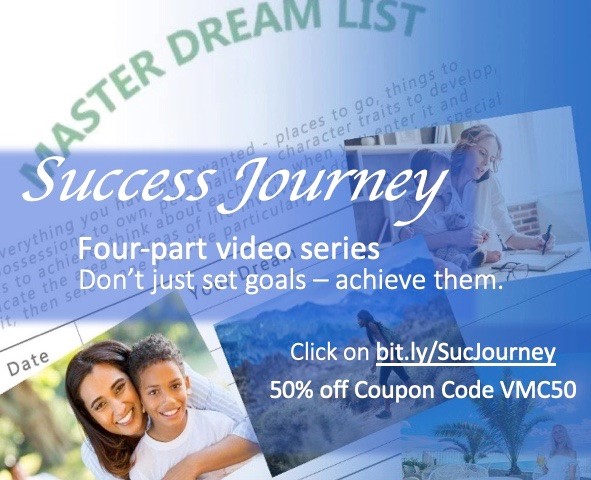 All the best,
Lorna Rasmussen
What Did You Think of Gratitude Is The Best Weapon Against Covid-19?
Subscribe to my YouTube Channel so you don't miss out on new videos!
 Leave a Comment your thoughts and experiences..
 Share This Post to help others change their lives, just like I've changed mine.