Are you sitting in your home, socially isolated, wondering
"How am I ever going to build my business from here?"
I wondered that same question a couple of years ago when I started building my business online. 
What I realized is, I may not be an expert at social media, but I am an expert at having conversations with people – and that's one of the best skills you can have when building your business from home. 
Find out how to turn your conversation skills into sales from the comfort of your couch in the video below.
EXTRA TIPS AND ADVICE
We are giving away some great information and making special offers, so be sure you like our Facebook page! I'd hate for you to miss it.
Plan yourself out of this and any CHALLENGE by downloading the Free Wheel of Life Tool here.
FREE Wheel of Life Tool.
Set yourself up for success and create your Master Dream List.
This can be the first step in your Success Journey.
*We will also be sending you additional information from time-to-time.
Set Yourself Up for Success on Your Success Journey
We are planning a very special offer for everyone who orders this by the end of the month. (Hint – it could end up being FREE)
CLICK HERE – http://bit.ly/SucJourney
50% off Coupon Code VMC50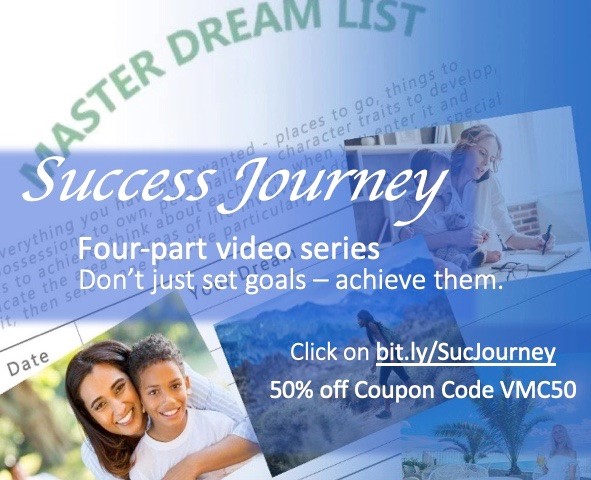 All the best,
Lorna Rasmussen
What Did You Think of Network Marketing: Building Your Business From Home?
Subscribe to my YouTube Channel so you don't miss out on new videos!
 Leave a Comment your thoughts and experiences..
 Share This Post to help others change their lives, just like I've changed mine.